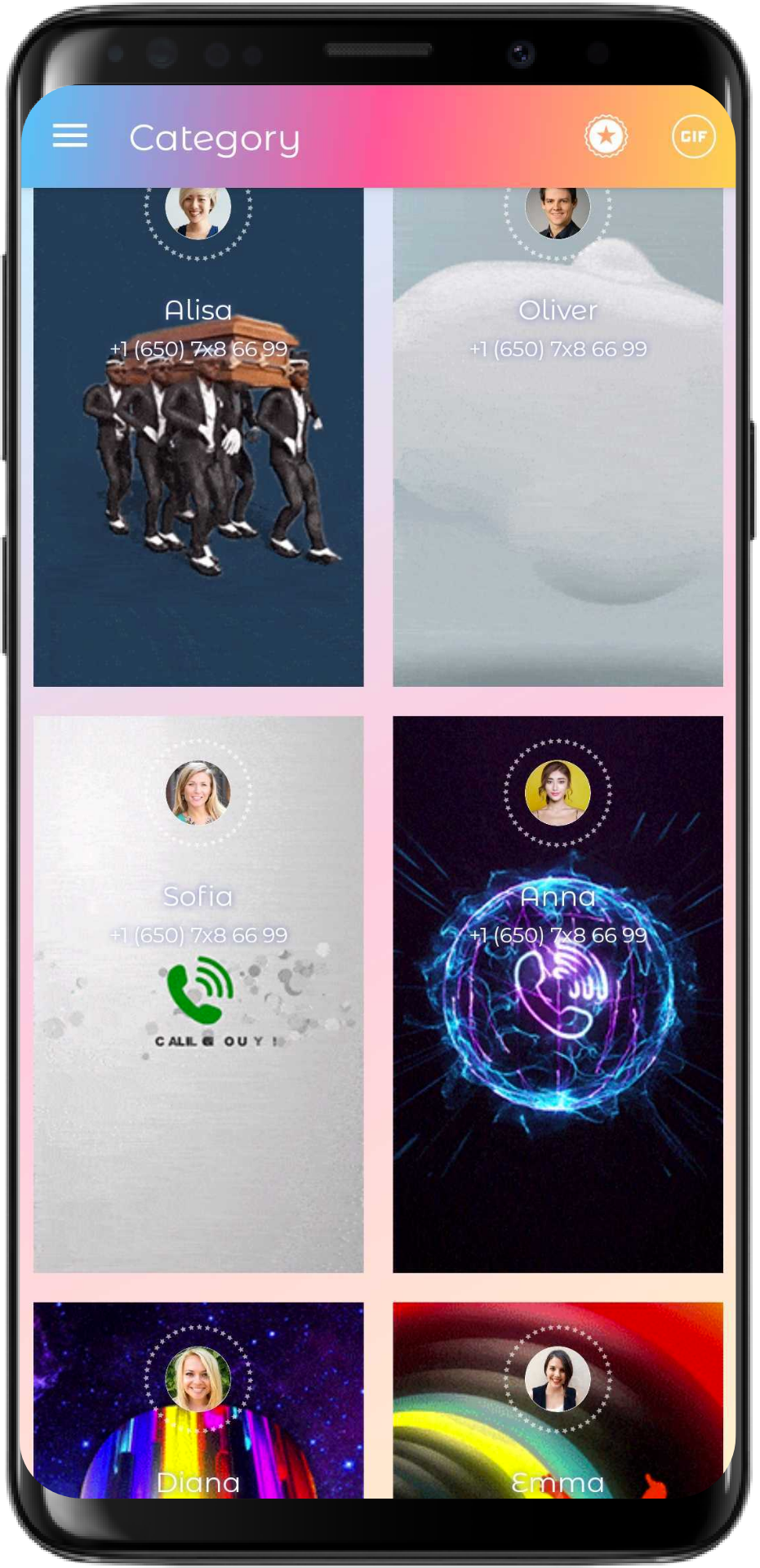 Call Screen Themes: Color Call Flash, Ringtone
Call Screen Themes: Color Call Flash, Ringtone app will make receiving an incoming call or making outgoing calls very feasible for the users with just a touch away.
With the help of Call Screen Themes: Color Call Flash, Ringtone app, you can customize the way your phone notifies you upon incoming and outgoing calls, SMS, video calls and missed calls, have customized call end screen and set the most popular ringtones
You can select your own caller screen flash theme and simply apply it on your incoming call
Today's Weather: Local Weather Forecast, Map
Today's Weather and Weather channel application serves you the Weather forecast daily & hourly & weekly!
With the fast data fetching feature you will learn the weather forecast for today weather or tomorrow weather easily!
Learn the weather forecasting for your travel place and be prepared for any case, sunny weather, rainy, or cloudy..
With Today's Weather forecast app, you can track your location's weather channel in addition with the other cities you want to track, your born-city, holiday city, or your girlfriend's located place weather condition.
This is yet another place to highlight feature your great app and talk bit about compatibility maybe who knows, the decision is yours to make! Don't be hurry.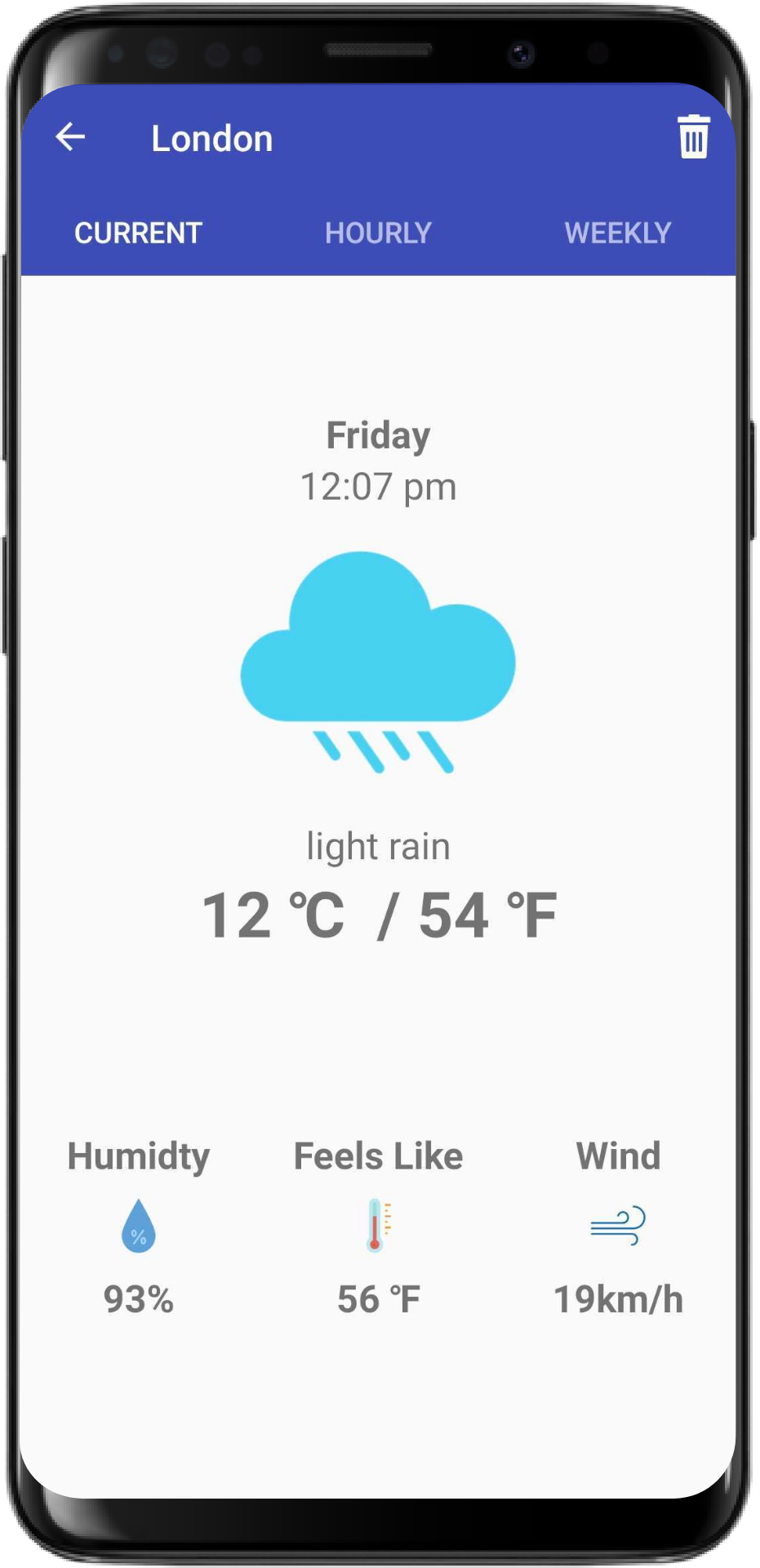 Your message was sent successfully.
Sorry!Something Went Wrong.